Includes:

Lodging in dormitory-style private ski lodge.

3-day lift ticket.
COME TO OUR MEETINGS TO
HELP PLAN OUR TRIP(s)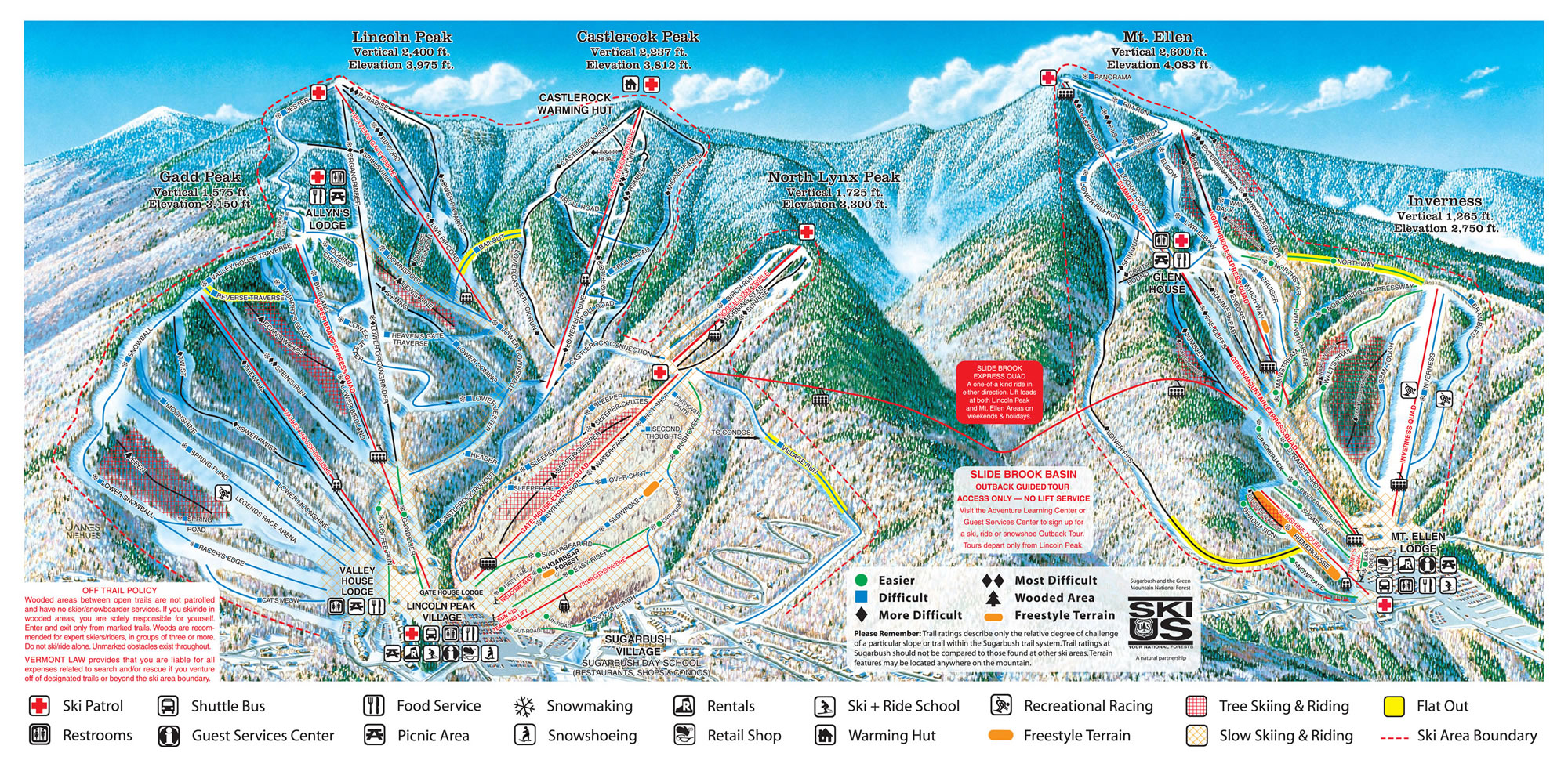 First come-first served.
ALL are welcome - Space limited.
**No refunds after payments begin.**
Download the registration
or stop in at our meetings.

Contact:
Advisor, Kevin Manna
kmanna@northampton.edu
610-861-5392
or
President, Nick Cobb
NCC STUDENT PRICE $ 100.00
Non-Student Price $180.00
There is SO MUCH to do!!!! Please join us.
Other Trips: Elk Mountain, February 3