Includes:

3-day lift ticket

4 nights lodging at Sunday Rivers
Ski Dorm
Due to the distance of this
trip (9 hours), we decided to
have 2 travel days and 3 full
days of skiing.

1 Group Dinner

Participants are responsible for
transportation. Maps will be provided.
COME TO OUR MEETINGS TO HELP PLAN OUR TRIP(s)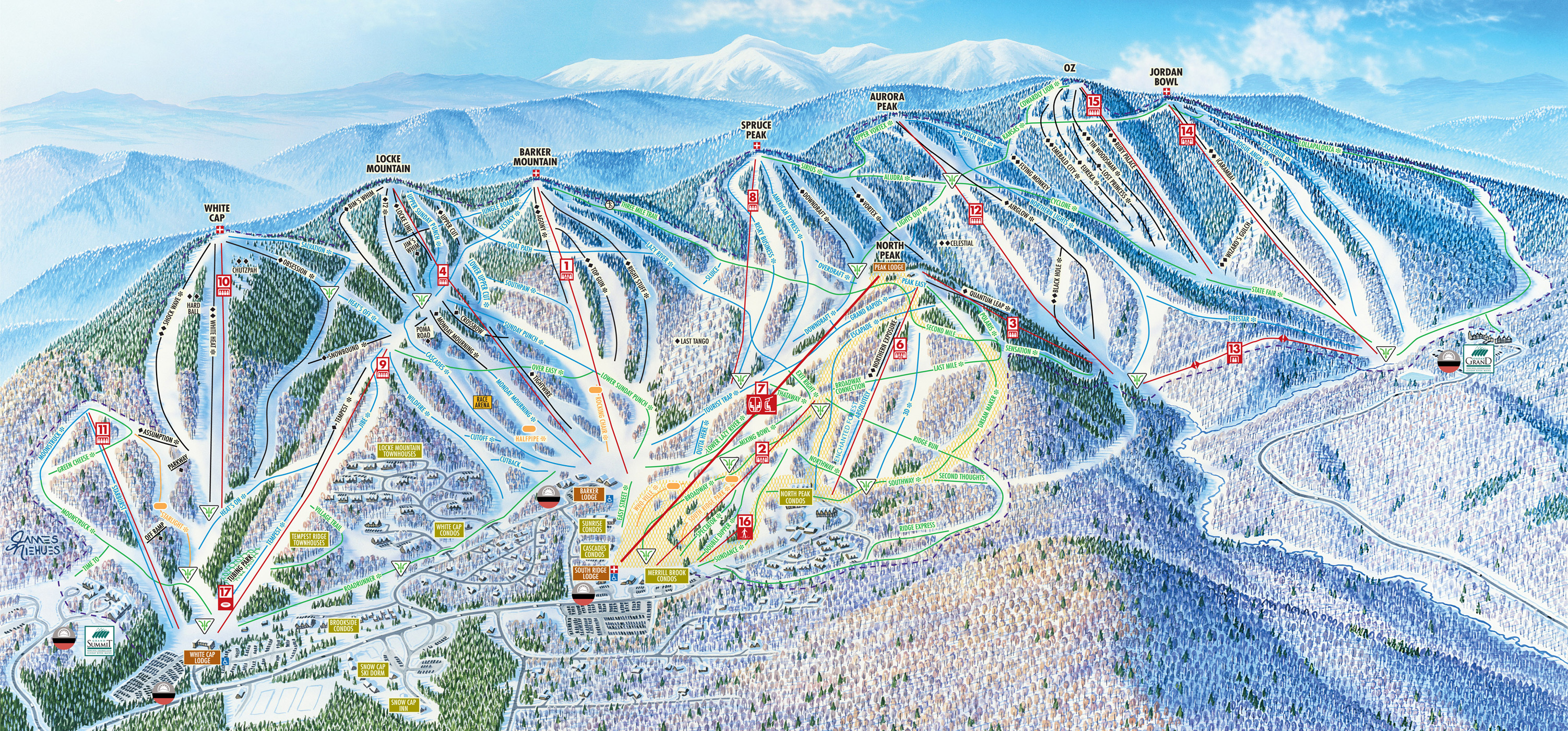 First come-first served.
ALL are welcome - Space limited.
**No refunds after payments begin.**
Download the registration
or stop in at our meetings.

Contact:
Advisor, Kevin Manna
kmanna@northampton.edu
610-861-5392
or
Treasurer, Ally Kerr
akerr1@student.northampton.edu