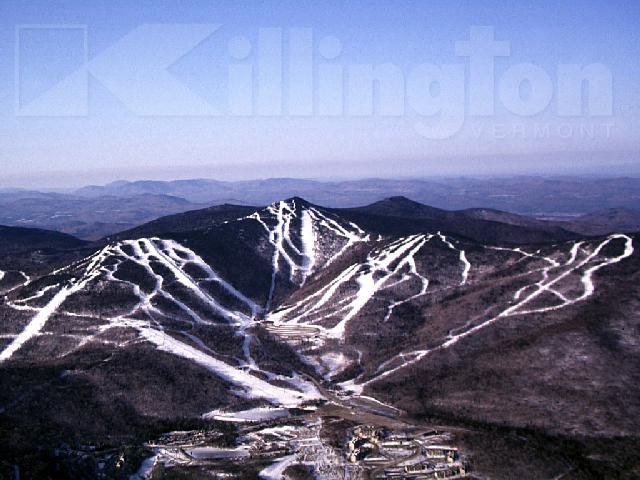 CLICK FOR THIS YEARS' PICTURES
Northampton Community College
SKI CLUB
Winter Trip to
Killington, VT
March 20 - 25, 2005
CLICK FOR THIS YEARS' PICTURES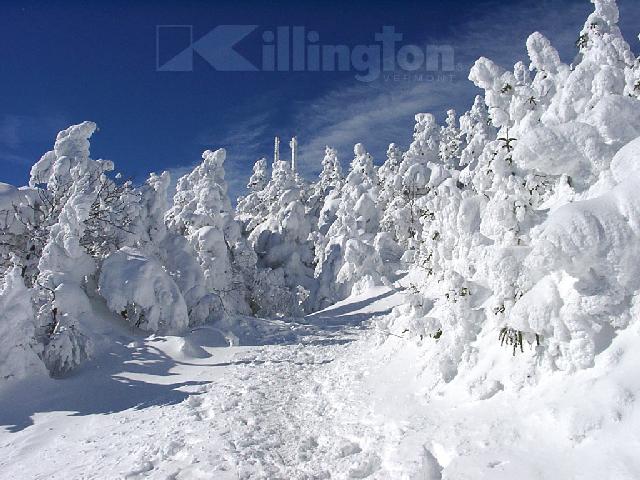 CLICK FOR THIS YEARS' PICTURES
Includes:
Luxury tour bus transportation to and from Killington
5-day lift ticket plus 1/2 day free
Lodging at the Pinnacle Condos
1/3 mile from lift, free shuttle
Monthly payments begin
December 2.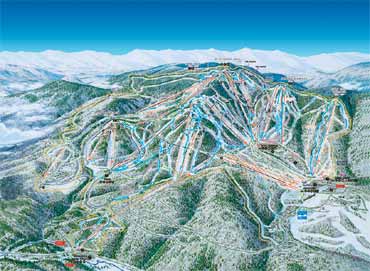 First come-first served.
ALL are welcome - Space limited.
**No refunds after payments begin.**
Biggest Mountain
in the EAST
with 200 trails!
Download the registration
or stop in at our meetings.
Contact:
Advisor, Kevin Manna
kmanna@northampton.edu
610-861-5392
or
Co-Presidents:
Eric and Josh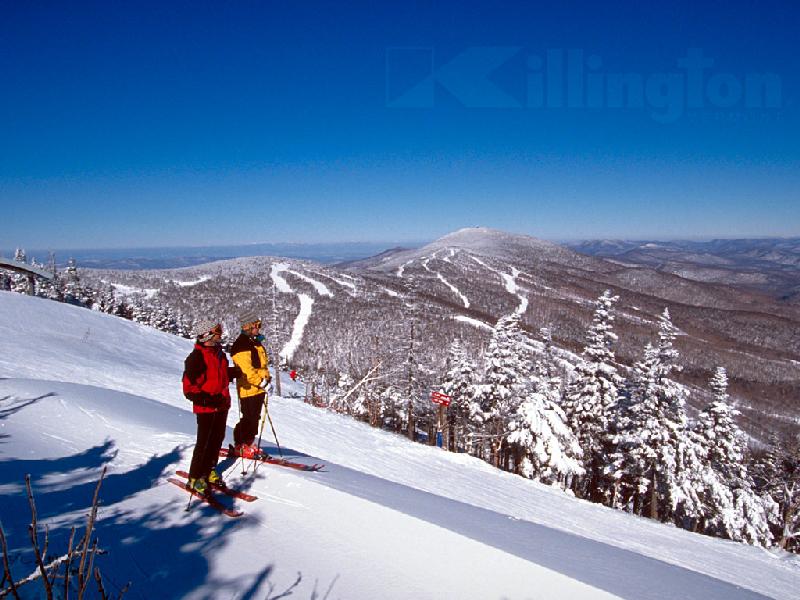 6 days/5 nights
NCC STUDENT PRICE $395.00
That's less then $66.00 per day!!!
(non skier/boarder option available)
There is SO MUCH to do!!!! Please join us.
Down Hill, Cross Country Skiing, Snowshoeing, Ice Skating, Snow mobile.